Brooklyn also prevailed over the LA Clippers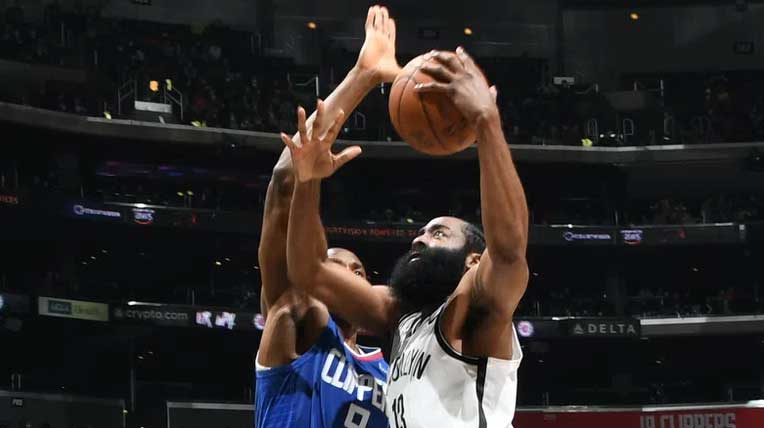 After the Brooklyn Nets won their visit to the Los Angeles Lakers at the National Basketball Association at Christmas, last night the "nets" prevailed over the second Los Angeles Clippers with 124: 108.
James Harden scored 39 points and added 15 assists, and Patti Mills added 18 points on six three-pointers. The Nets, who played without Kevin Durant (coronavirus protocols), won for the sixth time in seven games. Nick Claxton also had 18 points for success.
Marcus Morris Sr. scored 24 points for the Los Angeles Clippers after missing the previous four scissors games.