Poland, Sweden and the Czech Republic refuse to play against Russia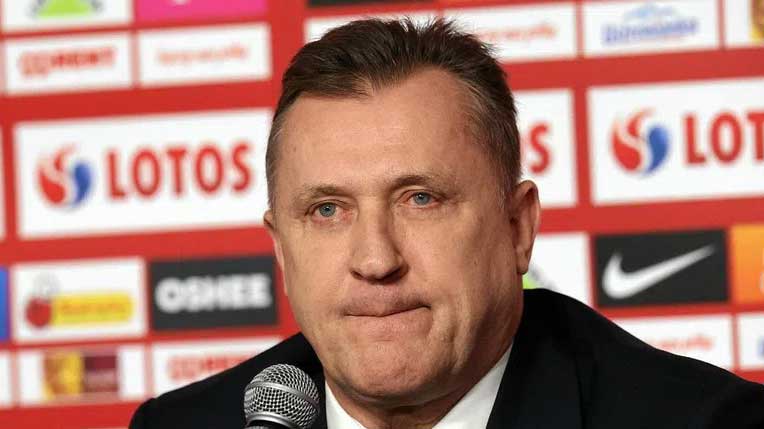 The president of the Polish Football Union, Cesari Kulesha, has taken a firm stand that his country's national team will refuse to play against Russia in the playoff clash between the two teams to qualify for the World Cup in Qatar at the end of the year.
The reason for this is the military actions of the Russian army against Ukraine.
"It's not time for words, but for action! Due to the escalation of aggression by the Russian Federation against Ukraine, the Polish national team has no intention of playing in the playoffs against Russia.
This is the only right decision. We are negotiating with the Swedish and Czech federations to present a common position to FIFA. This is the only right decision, "Kulesha wrote on Twitter.

As early as Thursday, Poland, the Czech Republic and Sweden refused to play in the playoffs in Russia, as previously planned.
Yesterday, UEFA took the final of the Champions League in St. Petersburg and it was moved to Paris.
From there, they imposed a ban on the national team of Russia, as well as on all club teams in the country to host their stadiums, and their matches will be played on neutral ground.