1xBet Contact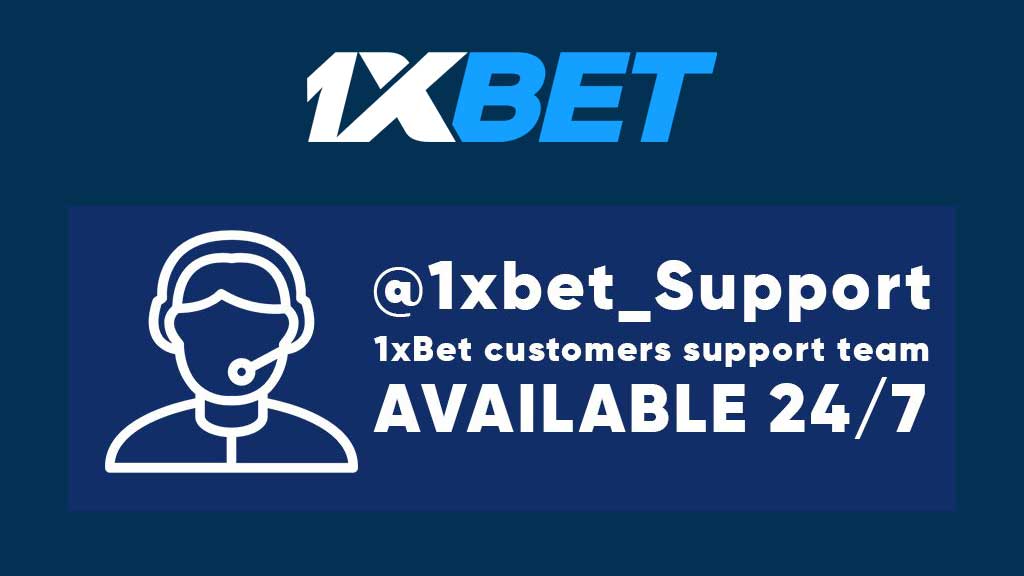 1xBet is an experienced betting house with a massive sports program, more than 30 different disciplines to choose from, and a terrific casino assortment of products. Today, it's been considered one of the leaders in the sphere and hosts millions of gambling enthusiasts. As a modern and attractive player on the global betting scene, 1xBet has established an easy to be navigated system and a simple website layout where everyone can orient and adjust quickly. Though, in case of a problem, you can always use the available 1xBet contacts.
When do we need 1xBet contacts?
Every officially registered and licensed gambling house is obliged to provide information about its company and activity. 1xBet is fully licensed in Curacao and 100% legal bookie, so there's such an obligation for this operator, too. On the other side, the 1xBet contacts are essential not only for the authorities but for the players, too. They can use them to reach the 1xBet customer support team. This betting house's customer support team is reliable and available for you if you have a question or an inquiry to make. Do not be shy to reach the 1xBet representatives every time you have a problem or something to ask. The employees are very kind and professionally trained to execute your case as fast as possible.
What are the 1xBet contacts?
First of all, note that you can reach the 1xBet customer support team 24/7. The operator's representatives are available 365 days with no exception for the weekends or the bank holidays. It is your decision how to communicate with them. Here are your options:

- Live chat. There's an icon on the bottom right side of your screen. Click on it to activate the live chat. This is the most reliable and fastest way to connect to the company's customer support team. The representatives respond in a couple of seconds.

- E-mails:

General queries: [email protected]
Security department: [email protected]
Public relations and advertising: [email protected]
Partnership queries (online): [email protected]
Partnership queries (betting shops): [email protected]
Finances: [email protected]

- Direct phone call: +44 127 325-69-87

- WhatsApp+35795764426

- Through a message via a social media account: Twitter, Signal, Imo, etc.
The 1xBet contacts are presented for you to have a chance to reach the company's customer support team. You can do that every time you have a question to ask or a problem to solve.
The 1xBet customer support team does not have working time. The service is available around the whole day and throughout the year with no exceptions for the weekends.
Among the different 1xBet contacts, there's a phone number, a number for the What's Up App, several e-mails, and a live chat icon.
The fastest way to receive assistance from the 1xBet customer support team is by using live chat. You can activate it via the icon on your right bottom side.
Yes, it is. We have tested the 1xBet customer support service via the different contact methods. All of them are trustworthy, but some of them are slow (mainly e-mail communication).