A former Atletico players who went to a game with a gun was arrested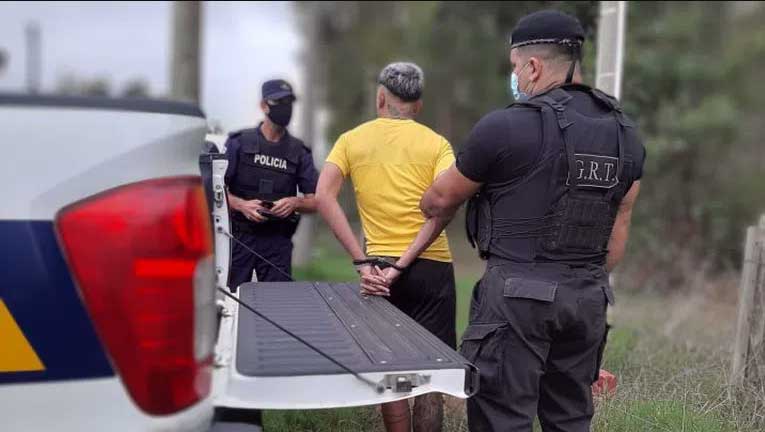 Former Atletico Madrid player Nicolas Chiapakase has been detained in his native Uruguay with a pistol and a magazine. This happened during a police operation in which several other people were arrested who were in the same car with the player.
Shiapakase is owned by Sassuolo, and until recently was transferred to Penarol. His lease in the Uruguayan giants was expected to be extended these days. The midfielder was traveling just for a match of Penarol - against Nacional, when his car was stopped by police.

Shiapakase, 23, even wore Penarol clothes. He is currently injured and would not play in the derby.
The midfielder was attracted by Atletico in 2016, and even spent one training session under the leadership of Diego Simeone. But then he was left to play in the double and did not reach the first team. Several leases followed, after which Sassuolo bought it in October 2020.
Shiapakase was also part of the Uruguayan national team, but eventually lost his place in it.