A former Beroe player punished Benfica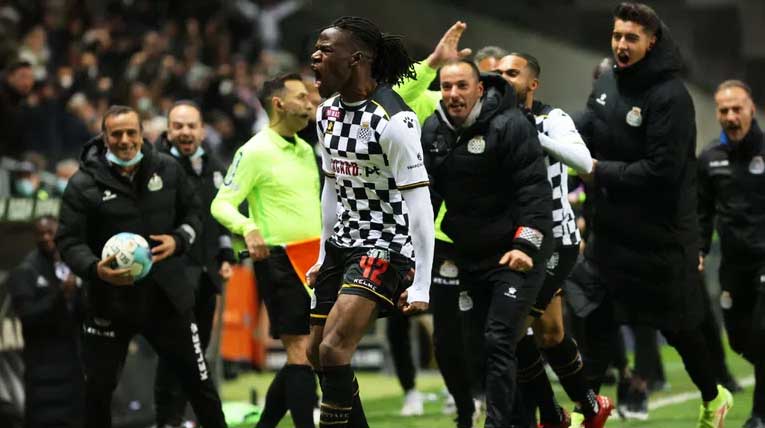 Former Beroe player Gaius Makuta scored a goal for Boavista in a 2-2 draw with Benfica in a match of the 23rd round of the Portuguese championship.
The great from Lisbon took the lead with 2: 0, after Adele Taarabt scored in the 21st minute, and Alejandro Grimaldo doubled in the 30th.

The hosts reduced the gap through Gustav Sauer in the 74th minute, and in the 80th minute Gaius Makuta saved his team from defeat.
Benfica has an asset of 51 points and ranks third in the standings, while Boavista with 22 points is in 12th place.