A historic moment in the world of e-sports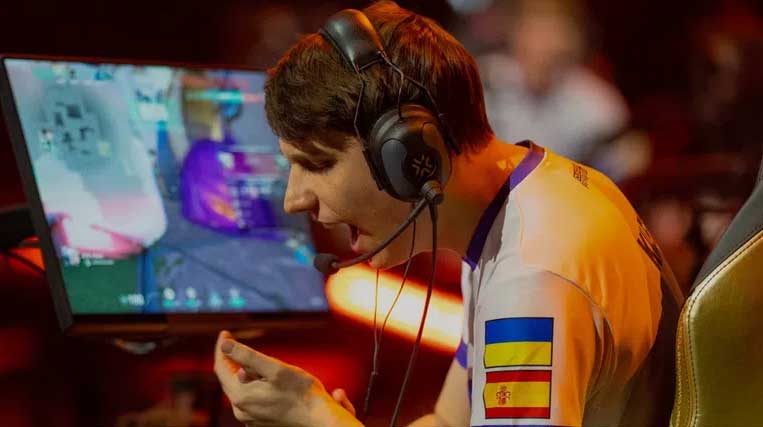 The Acend team is the first VALORANT world champion in history! The organization defeated the favorites from Gambit Esports 3: 2 in the grand final of the tournament, which took place in Berlin.
The battle started perfectly for Russian gamers after turning over the first card from 3-9 to reach a victory with 13-11. Acend's response was not long in coming and Ascent dominated (13-7).
Things on the next card, which was Fracture, went smoothly for the favorites, who lost only three rounds.
It all seemed decided on Icebox, but the gamers from Acend showed character, reversed the result and came to victory with 14-12 after extra time.
These positive emotions from the last card were evident in Split, where Acend showed great qualities, beating Gambit 13-8, which recorded their names in golden letters in the history of Riot's game.
The champions lifted the trophy, earning $ 350,000 from the tournament's prize pool.