A McLaren boss has commented on Hamilton's possible withdrawal from Formula 1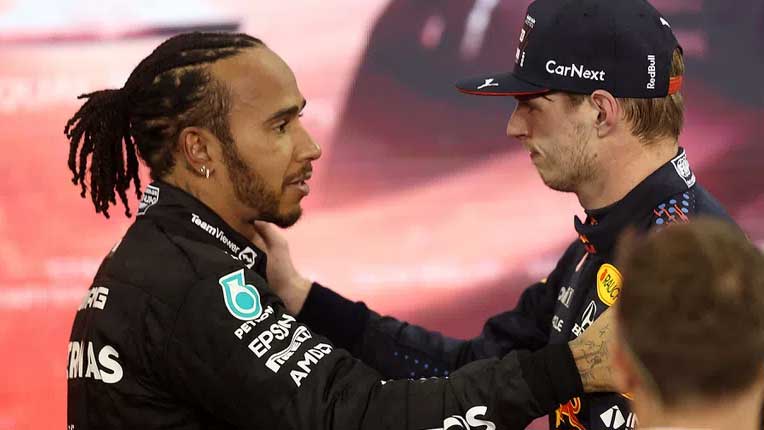 The management of Formula 1 should not count on Lewis Hamilton to remain in this sport after the pain of missing the record eighth title in controversial circumstances. This is the opinion of the American director of the McLaren team, Zack Brown.
Hamilton, 37, has been silent since the 2021 season ended with a scandal in Abu Dhabi last month, and his team said they were waiting to see the FIA's response.
"I will not be shocked if Lewis gives up. I don't think anyone should take it for granted that it will continue. My personal opinion is that he will return anyway, but I don't think we should reject or admit his disappointment, his anger. "I don't think we should turn it off or ignore it," said Zack Brown.

"It's just that I personally think he still has a strong desire to compete, and that will eventually lead to his decision," he said.
The possibility of the biggest star in Formula 1 and the most successful driver of all time to leave is a major topic of conversation during the winter break and maintains pressure on the FIA.
Hamilton, who won his first McLaren title in 2008, was leading his final lap in the final race of the season at Yas Marina, when the release of the security car changed everything after race director Michael Massi changed procedures. Red Bull's Verstappen with his newer tires took a direct lead against Hamilton and won the title a few turns before the final. The FIA ​​later launched an investigation into the incident.