A revolt against Simeone is brewing in Atletico's locker room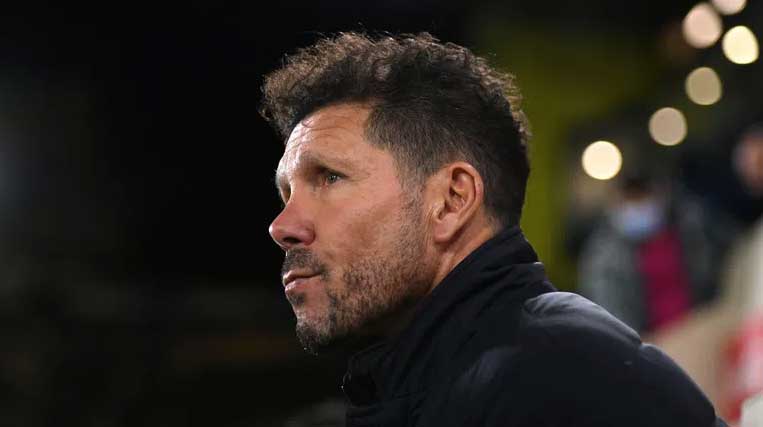 The poor results of Atletico Madrid lately have made the situation in the team quite nervous. Journalist Eduardo Inda claims that in the locker room of the "Mattresses" a revolt is brewing against coach Diego Simeone, who for the first time since taking the helm of the team has lost control of his players.
In the last 10 years, Simeone has always managed to have control over the locker room, but this is not the first time. Everyone looks only at themselves, and some of the players are already fed up with the Argentine's methods and are angry with him.

Simeone is a motivator rather than a despot, but some players still dislike his style of work, with a team of Luis Suarez and Rodrigo De Paul supporting the coach, but people like Angel Correa.
"They are angry with him because they are still in the background. Griezmann or Joao Felix are playing instead, although the Argentine has scored some important goals," said Inda.