Albert Popov is at the start of the World Cup in Madonna di Campiglio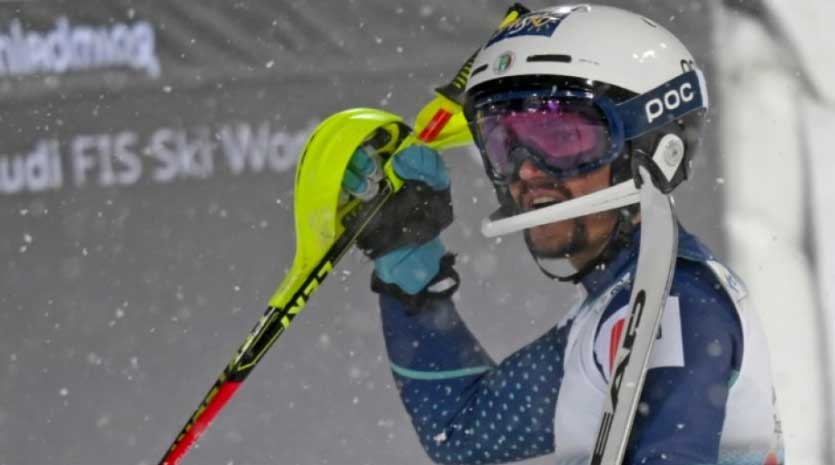 The best Bulgarian alpine skier Albert Popov will start today in the second slalom of the season in the World Cup, which will be held in the Italian winter center Madonna di Campiglio.
Last week, Popov hinted that he is in great shape with 3rd and 6th place in the starts for the European Cup in Oberegen and Val Di Fasa.
In the first slalom of the season in the World Cup, Albert finished 16th in the Val d'Isere, which earned him 15 points for the general classification.
Today, the Bulgarian skier will start in the night slalom in Madonna di Campiglio, where over the years Popov has two entries in the points. In the 2018/19 season he finished 16th, and in 2019/20 he finished 18th.
A year ago, however, Albert remained in 36th place in the first round and thus did not get the right to start in the second.
Today our best skier will start on the track with starting number 22, and the other Bulgarian in the race Kamen Zlatkov will drive with №50.