Alexandra Feigin with 15 starts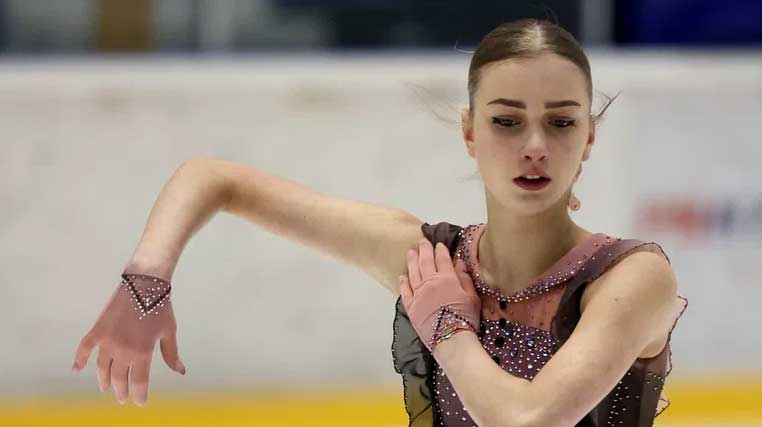 The best Bulgarian athlete Alexandra Feigin will start with number 15 in the short program in the figure skating tournament at the Winter Olympics in Beijing.
Fagin will be the only Bulgarian in the competition, in which 30 skaters will take part. It has in its composition three triple jumps and a double axel.

The short program is on February 15. Russia's Kamila Valieva, who is awaiting a decision from the Court of Arbitration for Sport (CAS) on whether to start due to a positive doping test, has a starting number of 26.
The 28th and 29th are the other two Russians - Alexandra Trusova and Anna Shterbakova.