An Arabian pays $2.66 million to see Cristiano and Messi in person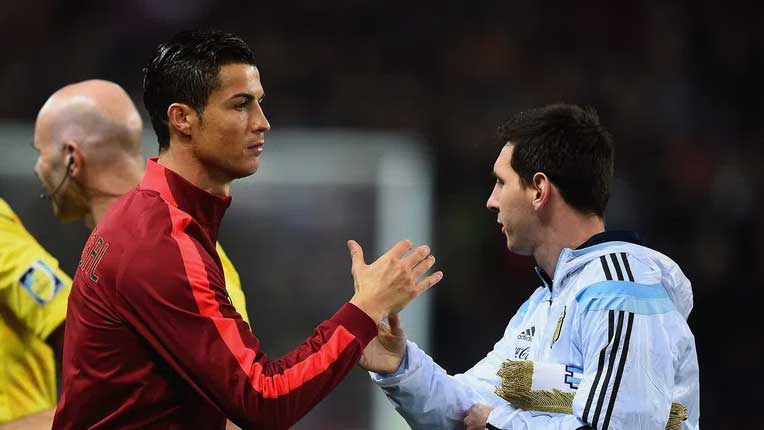 A businessman from Saudi Arabia has offered a mind-boggling sum of 2.66 million dollars for a special ticket that would give him the right to meet Cristiano Ronaldo and Lionel Messi in person, reports "Reuters". On January 19, Riyadh will host a match between Paris Saint-Germain and a combined team of the two strongest teams from the local championship - Al Hilal and Al Nasser. Expectations are precisely in this duel debut for Al Nasser to record Ronaldo.
The said rich man is named Mushref Al Ghamdi, and with this extraordinary offer he participates in an auction for a ticket called "Beyond imagination". This is a VIP pass that allows its holder to attend the match-winner award ceremony on the pitch itself, as well as visit the dressing rooms of both teams, where he could meet the players of both teams themselves, including it should be leo and cristiano.
The businessman in question is the owner of a local real estate company - AqarOne. Bidding for this special ticket ends on January 17.
Choose your bookmaker from
here
...