Andrei Rublev gave a positive test before the ATP Cup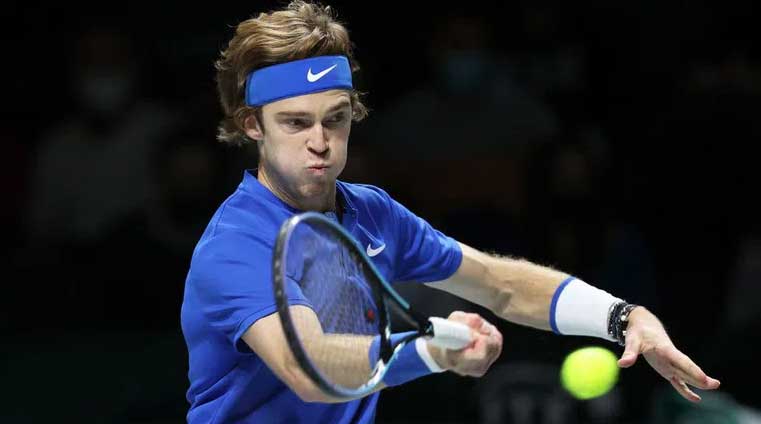 The Russian tennis player Andrei Rublev announced that he had tested positive for COVID-19. This happened just five days before the start of the ATP Cup in Australia.
"I am currently in Barcelona with mild symptoms. I am following all the prescriptions of the health authorities and I am in isolation. I have been fully vaccinated and I am partially continuing my preparations for the ATP Cup and the Australian Open. I am upset and hope to back on the court as soon as possible, "he wrotes on Twitter,.
Rublev, 24, is fifth in the world rankings. He has eight titles in his professional career and a gold medal in mixed doubles at the Olympic Games this summer, where he partnered with Anastasia Pavlyuchenkova.
Rublev also won the Davis Cup with Russia in 2021.