Another Premier League match will not be played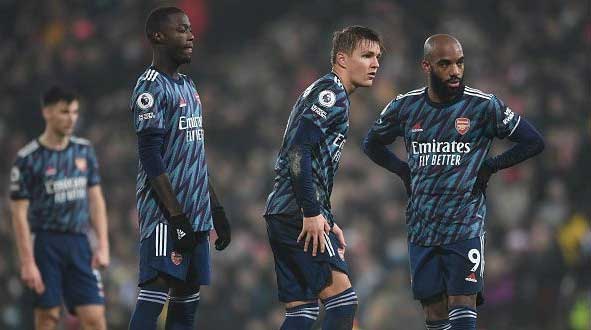 Another English Premier League match has been postponed due to the coronavirus. The match between Arsenal and Wolverhampton, which was to be played tomorrow, will not take place on schedule, as the "wolves" do not have enough strong players available. This is the second meeting of the program for Tuesday, which was postponed after it was decided yesterday that Leeds - Aston Villa will not play.
In a statement from the Premier League, they announced that they accepted Wolverhampton's request, as the club does not have the required number of healthy players (13 fielders and 1 goalkeeper) as a result of coronavirus and injuries.
The Wolves' match against Watford, scheduled for December 26, was postponed last week due to similar problems in Watford. A total of 15 championship matches were postponed in December.