Arsenal also bet on Morata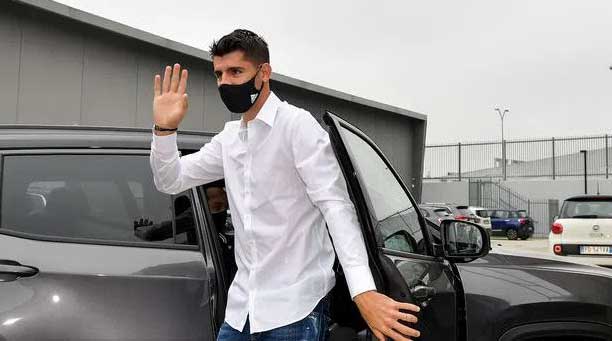 Alvaro Morata is another striker that Arsenal is trying to attract through the current transfer window. According to the Daily Mail, Mikel Arteta's assistant Miguel Molina has personally called the Juventus striker, who until recently was in Barcelona's plans, to persuade him to come to the Emirates.
The Spanish "Ace" adds that Tottenham is also interested in Mora.

Arsenal did everything possible to attract a striker, but failed with his first goal Dusan Vlahovic, who eventually moved to Juventus. Real Sociedad have asked for 75 million pounds from Arsenal for Alexander Isaac, which blocks this intention of the "gunners".
In addition, the player himself has chosen to stay at his current club.
Jonathan David, Raul De Thomas, Dominic Calvert-Lewin, Victor Osimen and Olli Watkins have also been linked with Arsenal, but even in this case nothing concrete has come to light.