Arsenal and Newcastle liked Rafael Leao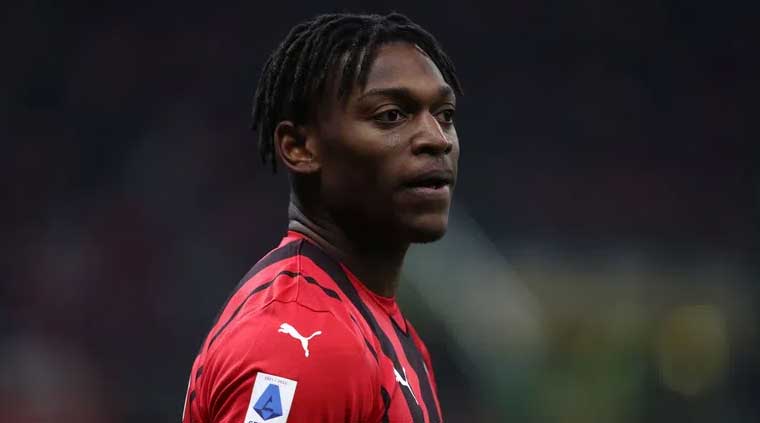 The strong performance of the Milan striker Rafael Leao since the beginning of the season has not gone unnoticed. Two clubs from England are closely following the Portuguese's performances. It's about Arsenal and Newcastle, says Fisheys.
Although not particularly brilliant in his first two seasons at Giuseppe Meazza, Leoo began to show his true potential during this campaign. Since the beginning of the season he has 8 goals and 4 assists in 25 games for the "Rossoneri". That is what drew his attention.

Arsenal and Newcastle are closely monitoring the situation with the 22-year-old footballer, whose contract is until the summer of 2024. Both clubs are looking to step up their attack and have therefore targeted Leoo.
However, Milan will hardly want to easily lose the Portuguese. The Rossoneri are expected to set him a starting price of at least 30 million euros, as much as they paid for his attraction from Lille in 2019.