Arsenal are considering a surprise transfer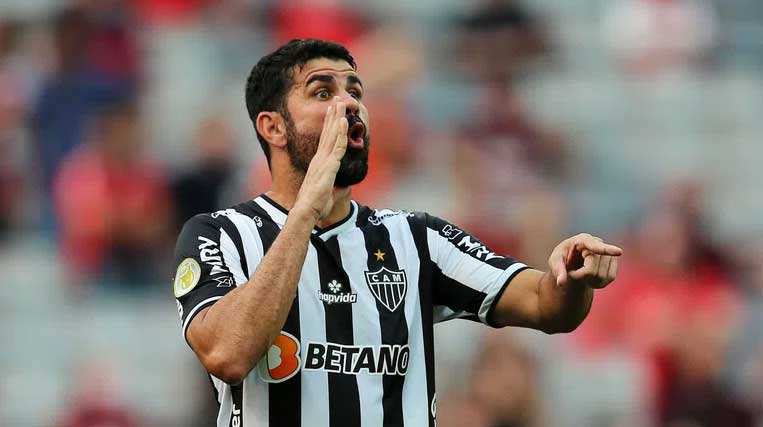 Arsenal are considering a surprise transfer to reinforce their attack. The Gunners are one of the teams that have an interest in striker Diego Costa, Goal reports. The 33-year-old veteran recently terminated his contract with Atletico Mineiro and is currently a free agent, so he can be recruited without money.
The Emirates have not yet contacted the Brazilian, but Mikel Arteta is seriously considering such a thing. The coach has a strained relationship with Pierre-Emerick Obameyang, who is about to part with the club, and is currently unavailable due to his participation in the African Cup of Nations.

Meanwhile, Londoners recently parted ways with Flooring Balogun, who was sent on loan to Middlesbrough. So the boss does not have many options in front positions and definitely needs more players in this area.
At the same time, Diego Costa has signaled that he wants to return to Europe. He has experience on the field in England, after wearing the Chelsea team between 2014 and 2017. Apart from Arsenal, there is interest in him from the Spanish Cadiz and Elche, who have even started negotiations to attract him.