Arsenal have agreed with New England to transfer a goalkeeper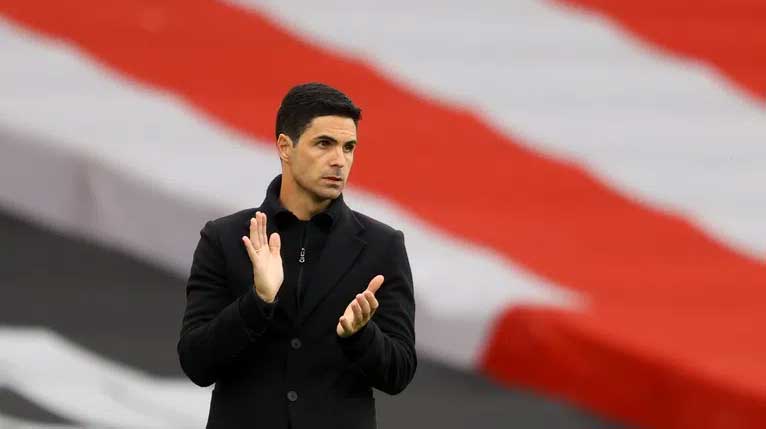 Arsenal have agreed with the New England Revolution on the rights of goalkeeper Matt Turner, who will play for the English football club at the end of June, the Americans announced.
The transfer will take place after the end of Revolution's participation in the CONCACAF Champions League and after halving the season in the MLS.

The 27-year-old Turner was named the best goalkeeper in the United States last year. He has 16 games for the national team and has been on the doorstep in all six matches during the CONCACAF Gold Cup, won by the Americans.
Turner will fight for a place with Berndt Leno if Aaron Ramsdale continues to be Arsenal's first choice next season.