Arteta liked the Chelsea striker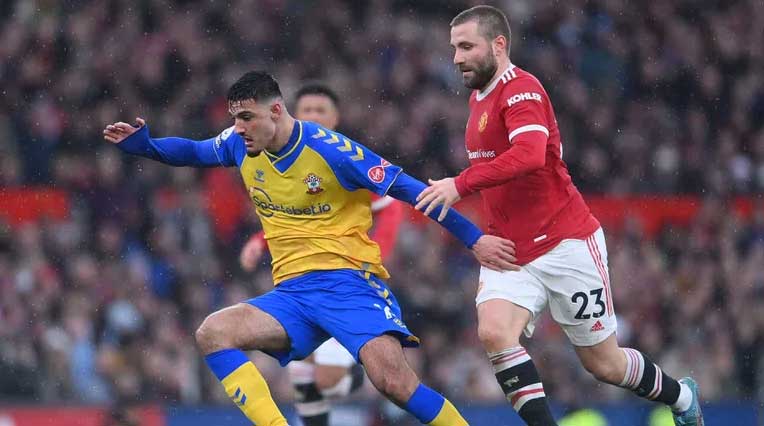 Arsenal manager Mikel Arteta will try to attract Chelsea striker Armando Broya, who is playing on loan at Southampton this season, Football London claims.
The 20-year-old striker has scored seven goals in 24 games for the Saints since the start of the season. The Albanian national team performed very well on Saturday at Old Trafford, when he created a lot of work for Harry Maguire.

Arteta failed to step up Arsenal's attack in January, but will certainly try to attract more than one striker in the summer, as Obamayang has already left and the future of Alexandre Lacazette and Edi Nketia, whose contracts are expiring, is also unclear.