Ashley Barty withdrew from the Sydney tournament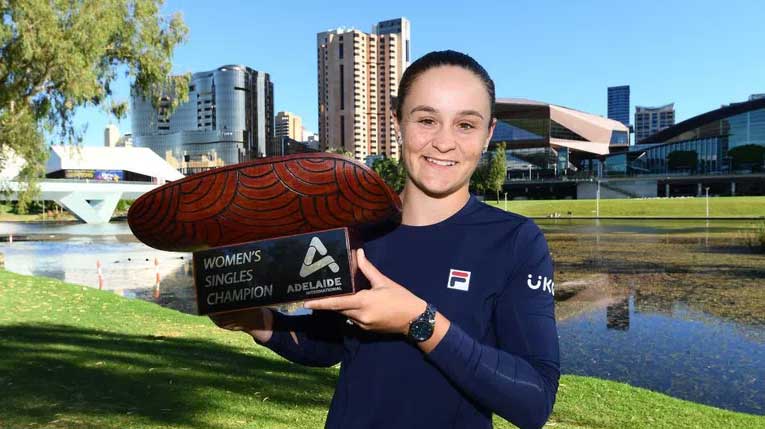 The leader in the women's tennis rankings, Ashley Barty, withdrew from the traditional tournament in Sydney today to have more time to recover for the Australian Open, which starts next week.
Barty won the singles title in Adelaide on Sunday with a 6-3, 6-2 victory over Elena Ribakina, then partnered with Storm Sanders for the doubles title.

"I'm retiring from the Sydney Classic to have time to recover before the Australian Open," Barty said.
"I'm sorry I won't have a chance to play for Sydney fans this year, I hope to see you again soon. I wish the players and the people involved in the tournament all the best for the coming week."
The Australian Open, the first Grand Slam tournament of the year, starts on January 17.