Aston Martin presented his real car for 2022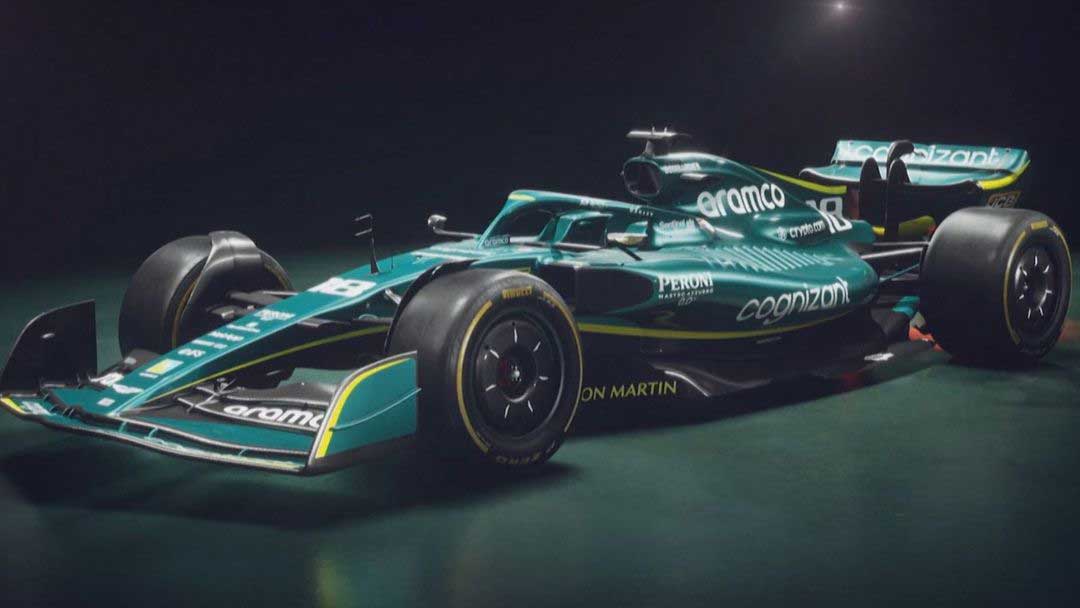 The Aston Martin team became the first team to present the actual model of its car for the 2022 season in Formula 1 - AMR22.
After Red Bull unveiled its new color on the show car, developed by the FIA ​​and unveiled last summer, Aston Martin did not follow suit. Sebastian Vettel and Lance Stroll pulled off the cover of their new car, which at first glance does not look much different from the FIA ​​version.
The more significant difference comes in the area of ​​the air intakes, which have much smaller openings, compared to the FIA ​​car. On the other hand, the top of the car has a total of 15 slots to help with cooling.

In terms of color, the only significant difference is the removal of BTW pink. It has been replaced by the more traditional for the British brand electric yellow, in which the side logos of Aston Martin are colored.
The 2022 Formula One season kicks off on March 20 with the Bahrain Grand Prix. The two three-day pre-season tests will take place between 23 and 25 February at Catalonia near Barcelona and from 10 to 12 March at Sahir.