Aston Villa have attracted an Arsenal defender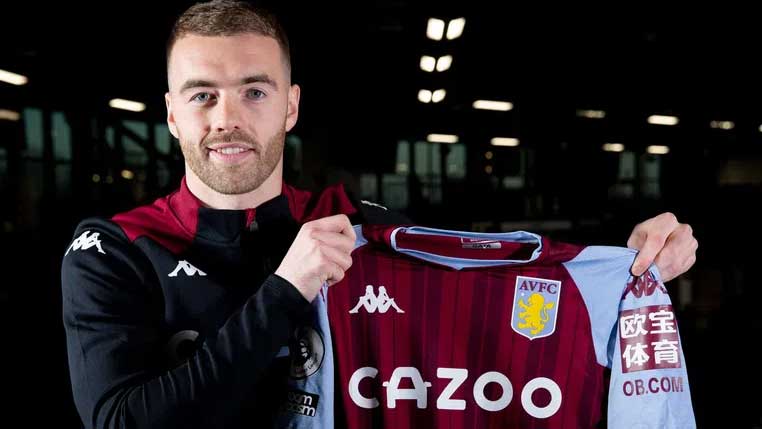 Aston Villa continues with its striking selection. Manager Steven Gerrard is working hard to strengthen his squad for the rest of the season. Another serious name that has arrived at Villa Park is Arsenal defender Callum Chambers.
The deal between the two clubs is already a fact, as the 27-year-old defender has signed a contract with Birmingham for the next three and a half years. However, they did not announce the value of the transfer.

"Aston Villa are happy to announce the recruitment of Callum Chambers from Arsenal. The versatile defender can play both in the center of defense and right back. He signed a contract for the next three and a half years. Chambers is a product of the Southampton school, after who also moved to Arsenal in 2014. He also has two loan periods at Middlesbrough and Fulham. page.
This is the fourth new player in the club during the winter transfer window, after Luca Dean, Filipe Coutinho and Robin Olsen have already arrived at Villa Park.