Atletico are still hesitant about how to approach Suarez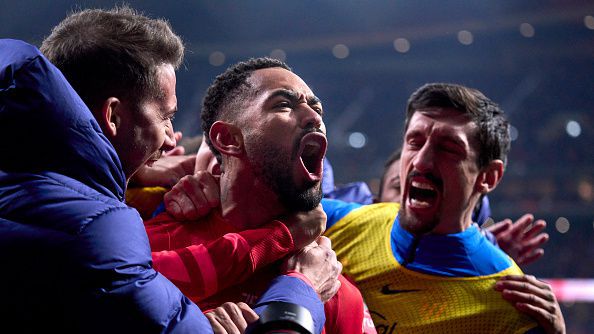 The current champion of Spain Atletico Madrid has not yet decided whether to offer a new contract to Luis Suarez, reports the newspaper "Marca".
The striker arrived at Wanda Metropolitano in the summer of 2020 from Barcelona and was a decisive contributor to the title he won last season.
This year, Suarez has recorded 29 games and 9 goals, but "Rohiblancos" are only in fourth place in the standings with 36 points and 14 of the leaders Real Madrid.

For its part, Atletico's management is still hesitant about how to approach Suarez and the decision on his future will not be made until next summer, of which the striker himself has been informed.
He wants to stay in the team for at least another year so that he can be at a good level in his form for the upcoming World Cup at the end of the year.