Bagata is completely healthy and is preparing for a fight with De Lima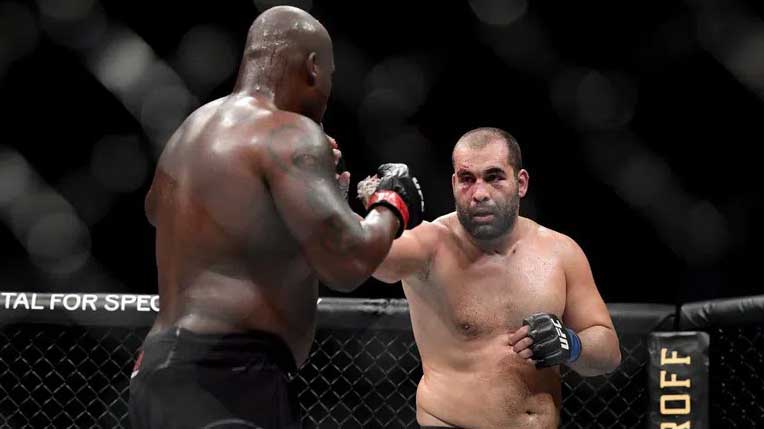 After last year the only Bulgarian of world class in MMA Blagoy Ivanov-Bagata was accompanied by serious health problems and did not play a single game, at the beginning of the second month of 2022 he is now completely healthy. And get ready for your next battle in the octagon.
From Las Vegas, where he has lived and trained for years, Bagata explained that he had recently completed a nearly 5-month cycle of rehabilitation.
"I am just fine right now. I don't have any problems with injuries. I have a toothache these days, but now it's okay, "said the 35-year-old Ivanov.

The rehabilitation was necessary because of the operation that Bagata underwent in October. The cause was a torn tendon in his left arm. Ivanov received the injury during training.
In the spring, an injury in his left knee ruined the match of the Bulgarian ace in MMA with the Pole Marcin Tibura.
Ivanov will return to the cage on May 7. Then in his 6th match of the most authoritative chain in mixed martial arts, he will meet the Brazilian Marcos Rogerio de Lima.
"It is still unclear where the match will be. "Options are Brazil and Las Vegas," said Bagata. The sparring partners with whom he will prepare for the camp for the match are yet to become clear.
Ivanove has 18 wins and 4 losses in MMA. De Lima, 36, is 19/7.