Barça finally gave up on Mora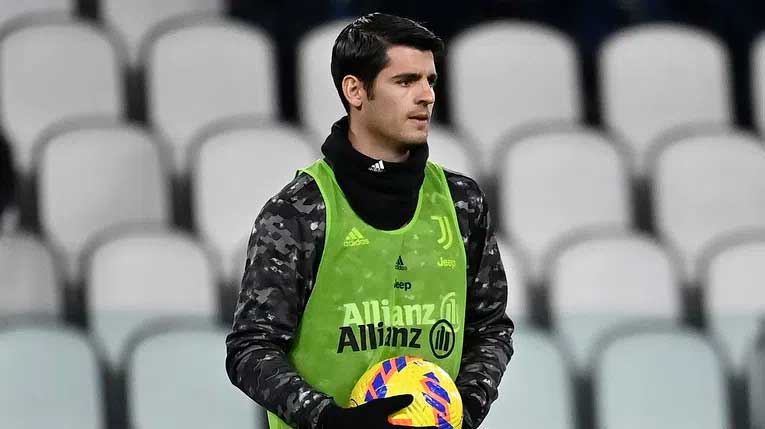 Alvaro Morata will certainly not move to Barcelona, ​​although the Catalan club has tried to secure his services. The management has decided that instead of paying the 40 million euros requested by Atletico Madrid, it is better to save money so that it can get an offer for Erling Holland in the summer.
As is well known, Morata is owned by Atletico, but plays on loan at Juventus. 40 million euros is the amount for which the Italian giants can buy the striker. The same money Madrid demanded from Barça.

Morata himself was ready to put on the Blaugranas team. Xavi Hernandez insisted on attracting him, but no deal was reached because Juventus did not want to part with the Spanish national team ahead of schedule.
This season Morata has a total of 25 games in all competitions and 7 goals. He is expected to play a more serious role in the composition of Massimiliano Allegri after the injury of Federico Chiesa.