Barca interest spurred Morata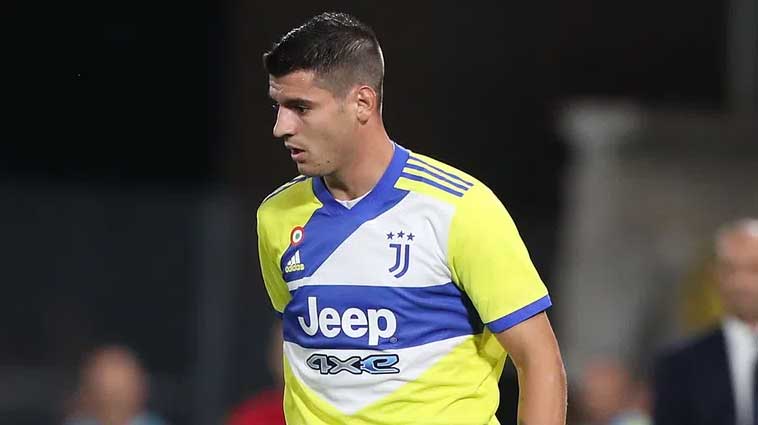 It seems that the second period of Alvaro Morata at Juventus will be shorter and more unsuccessful. The Spanish international has not shone since the start of the season and is likely to leave in January. Journalist Guido Tolomei said that the striker has already informed the management of the Turin giants about his desire to be transferred.
Earlier yesterday, it became clear that Morata is wanted by Barcelona. Despite their financial problems and the fact that a few days ago they strengthened with Ferran Torres, the Catalans are making plans to attract another striker.

The choice fell on Morata, but in order to reach a deal, not only Juventus but also Atletico Madrid must agree. Mora's rights are held by the "mattresses" who ceded him to Juve in September 2020.
This season, Mora needs to stay on the bench more often and is not on good terms with Massimiliano Allegri. The Spaniard has 15 games and 3 goals in Serie A, as well as 2 goals in the Champions League.