Barça is negotiating with two companies for a new sponsor of the teams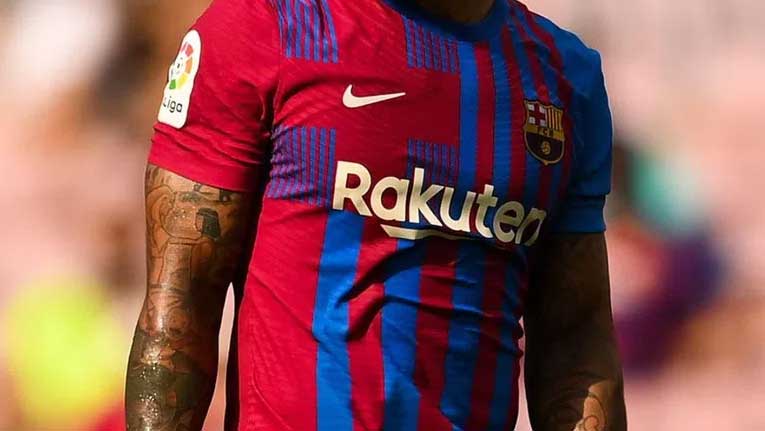 The management of Barcelona is in talks with two companies for a new main sponsor, whose logo will be on the teams. Currently there is the name of Rakuten, but the contract with the Japanese company expires at the end of the season and the Catalans are already looking for a new partner, writes "Mundo Deportivo".
Camp Nou is in advanced talks with two trading companies. These are the cryptocurrency platforms Binance and FTX.
Initially, Barça also had talks with Rakuten to continue the joint partnership. The Catalans wanted to sign a new contract in which the Japanese company would pay 60 million euros per season so that their logo could remain on the Catalan teams. From there, however, they rejected this offer, considering it too much, especially since Lionel Messi is no longer part of the club.
The Catalans have set similar conditions with the negotiations with Binance and FTX. The main goal of the Camp Nou bosses is to sign a better sponsorship deal than the previous one with Rakuten, which was worth 55 million euros per season.