Barcelona files Ferran Torres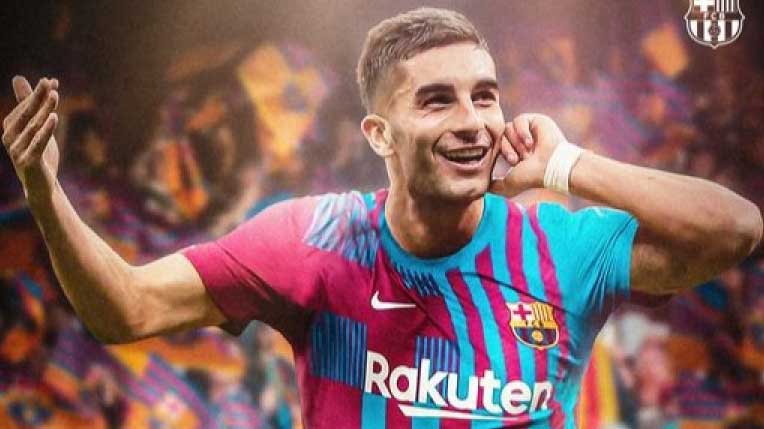 After some waiting, Barcelona managed to register Ferran Torres and he can now play for the team. The club has even confirmed that he is on the line for today's clash with Real Madrid from the Spanish Super Cup tournament. Ferran took №19, which has so far been worn by Yusuf Demir, on loan from Rapid Vienna, who has already been transferred to the B team.
The Spanish international was recently recruited by Manchester City, but could not be registered immediately because the ceiling on the total amount of salaries in the team was reached. The case was resolved after Philippe Coutinho moved to Aston Villa and the British took part of his salary, and Samuel Yumtiti agreed to a lower salary. This is how a place was opened for Ferran.

The striker is already preparing for the fight with Real, which will be tonight at 21:00 in Riyadh (Saudi Arabia). This is the semi-final of the improvised tournament, and in the other rivals are Atletico Madrid and Athletic Bilbao, and they will play on Thursday. The final is on Sunday, and there will be no duel for 3/4 place.
Along with Ferran, Pedri later joined the team in the Middle East. On Monday, when the team left, the two were still testing positive for coronavirus. Yesterday, however, they already gave negative ones, which allowed them to travel to Riyadh.