Barcelona reports to the prosecutor's office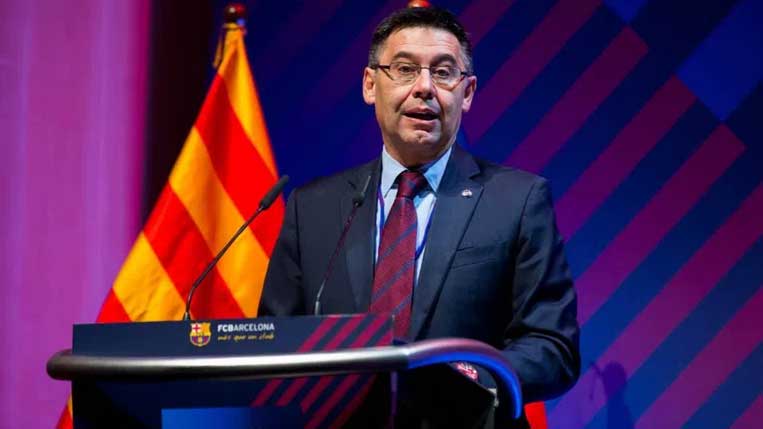 The management of Barcelona announced that in a few days it will announce the results of an internal investigation concerning the management of the club under the leadership of former President Joseph Maria Bartomeu.
"On Tuesday, February 1, the results of an in-depth investigation carried out as a result of a financial audit to identify possible irregularities in the management of the club during the previous management will be announced.
All the results will be included in a report that will be sent to the local prosecutor's office, "Barcelona wrote on its official website.

Bartomeu took over the Catalan club in 2014, but his term was terminated in 2020 after numerous scandals and allegations of financial misconduct, as well as improper budget spending.
He drew the wrath of fans after revelations that he funded a PR company that was involved in creating fake accounts on social networks, whose task was to spread unreliable information in order to denigrate his competitors and present the wrong a picture of the situation in the club, as well as to discredit the stars of the rank of Leo Messi.