Bayern is reinforced with midfielder and defender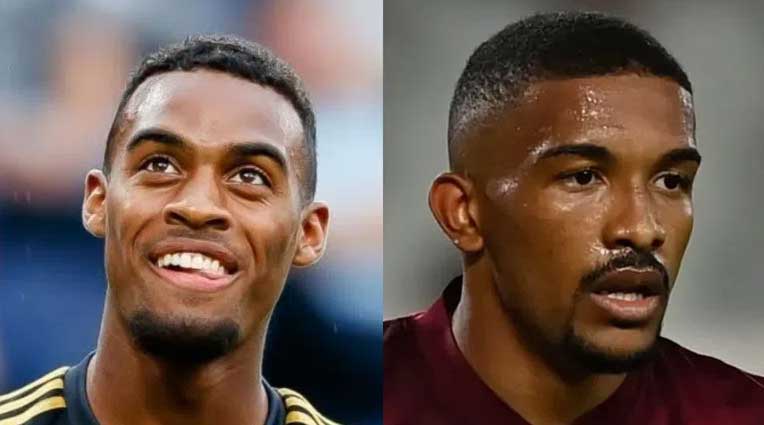 Bayern (Munich) will increase competition in their midfield with the attraction of the Dutch national Ryan Gravenberg, claims "De Telegraaf".
The 19-year-old has refused to extend his contract with Ajax and this will force the club to sell him in the summer. The player's agent is Mino Raiola, who is already working on the deal.
Other teams are also interested in Gravenberg, but talks with Bayern are already at an advanced stage. Ajax will ask between 25 and 30 million for the midfielder, whose contract expires in 2023.

Another transfer target of the German giants is the defender of Torino Bremer. They are already with him. Specific negotiations are underway.
Bayern have turned to the 24-year-old Brazilian after it became clear that they are unlikely to be able to attract Andreas Christensen from Chelsea.
Bremer will cost the Bavarians about 15 million euros. He was attracted to Turin for 5.8 million in 2018 and is currently among the strongest central defenders in Serie A. His statistics for the season include 22 games and 2 goals.