Beckham's American team has confirmed that it wants to take Messi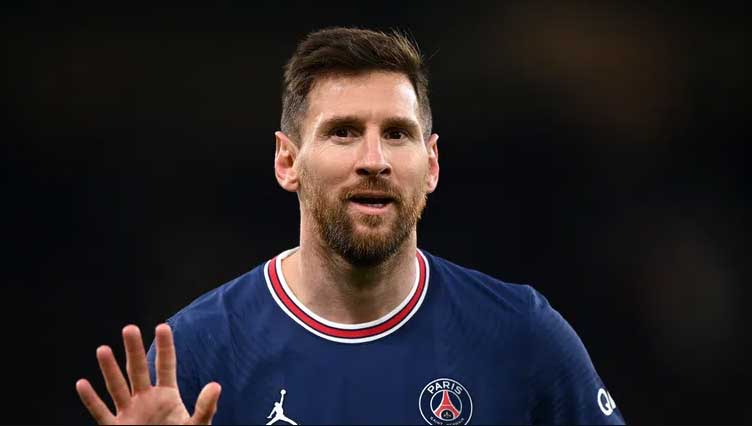 American Inter (Miami), which is owned by former England captain David Beckham, will try to attract Lionel Messi.
This was confirmed by Beckham's right hand at the club - Jorge Mas, who confirmed the desire of the club. The Argentine star moved from Barcelona to Paris Saint-Germain last summer and signed for two years until the summer of 2023.

"I think David has a connection with him and if he leaves PSG, the moment he leaves, we would like to see Messi as a player for Inter (Miami) and as part of our community. Can this happen?
We will make an effort and we are optimistic. Do I see it happening? It's possible, "said Mass. Since the beginning of the season, Messi has scored 7 goals and 11 assists in 23 games for Paris.