Boston won its eighth consecutive victory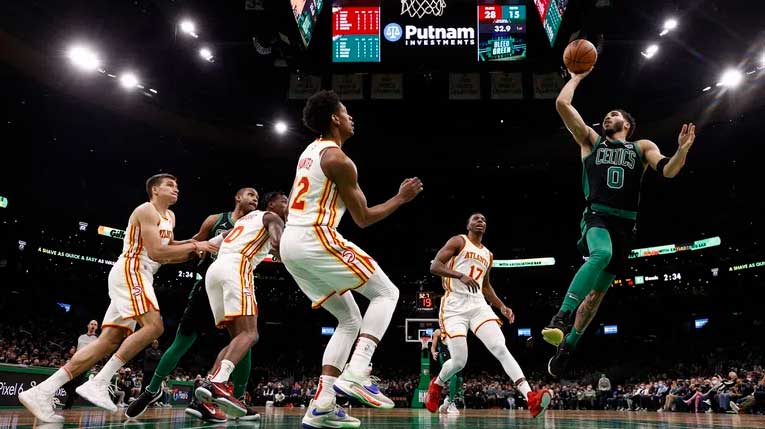 Boston won 105-95 at home to Atlanta in a regular season game at the National Basketball Association. The Celtics played a very strong third period to congratulate themselves on their eighth consecutive success in the League.
The hosts scored 42 points in the penultimate quarter to erase their ten-point deficit at the break. Jason Tatum scored 38 points and 10 rebounds.

Trey Young finished with 30 points and 10 assists for the Hawks, who lost two consecutive NBA games.