Brendan Schaub: Kubrat Pulev is a complete savage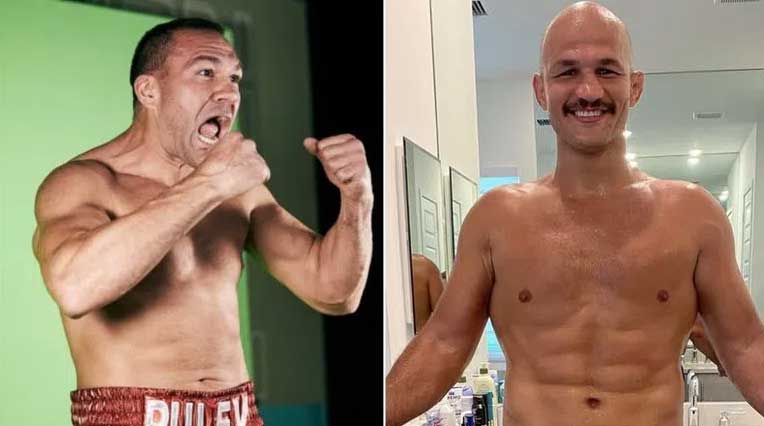 Former UFC fighter Brendan Schaub has decided to express his opinion on the upcoming match between Kubrat Pulev and MMA legend Junior Dos Santos. The two will fight in a gala evening at the Triad Combat. It is still unclear when and where we will see their meeting in the heavyweight division. The battle is expected to be in the first months of 2022.
Pulev has already made his debut in Triad Combat and managed to destroy another MMA legend in the person of Frank Mir. Triad Combat includes boxing and MMA techniques in an aggressive and fast-paced match in which the fighters are in a triangular ring and the rounds are 2 minutes each.
The Cobra knocked out Mir in a minute and 59 seconds and will now try to do the same with Dos Santos. In his podcast, Schaub shared the following about this promising battle:
"This battle is a terrible idea for Junior Dos Santos. Do not understand it. Kubrat Pulev is an absolute savage. I don't know why anyone would want to go to the ring with him. I guess that makes sense in terms of money for Junior. See what Pulev did to Frank Mir. I don't understand Junior.
I am 100% supportive of Junior signing with an organization and continuing his career. People are not crazy about the fact that they play Dos Santos against Pulev, given that we know who Kubrat is. He is the man who faced Anthony Joshua for world titles a few fights ago. This is crazy."