Brighton and West Ham in the Battle of Gabigol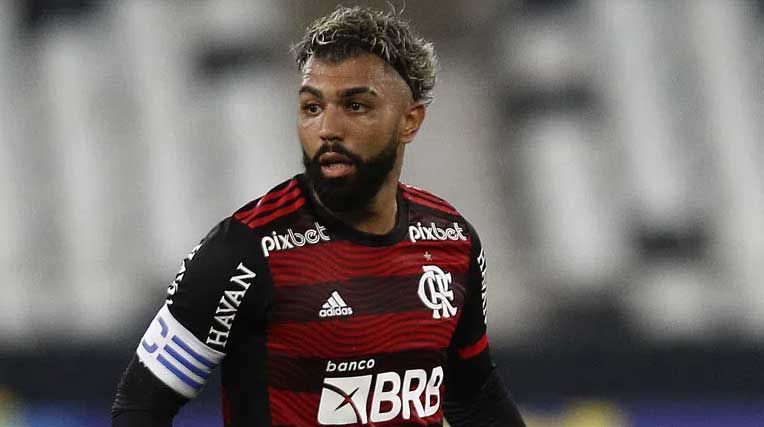 Brighton and West Ham could enter a transfer battle in the summer for Flamengo striker Gabriel Barbosa.

Both clubs need reinforcements in front positions and have turned their attention to the 25-year-old Brazilian, "Gol" writes.

Brighton currently have Neil Mope and Danny Welbeck at the top of the attack, and if necessary, Jacob Moder can play there.

However, the three have scored a total of 11 goals this season so far and manager Graham Potter is aware that he needs a more serious goal scorer if he wants to raise the level of his team.

However, West Ham have also taken a look at Gabigol, although he is not the first option for manager David Moyes.

He prefers to take Darwin Nunes from Benfica, but the Portuguese have set him a rather high price of 60 million euros, which is beyond the means of the "Hammers".

That's why Londoners can redirect their efforts to Barbosa, which is a much cheaper option.




Gabigol had an extremely strong season for Flamengo last season. He scored 29 goals in 42 games and this is the reason for the great interest in him.

The 25-year-old Brazilian has continued his good games since the beginning of the new campaign, having already scored 4 goals in 5 games. Currently, its price is in the range of 25-30 million euros.