Brown hopes that at least 3-4 cars will fight for the Formula 1 title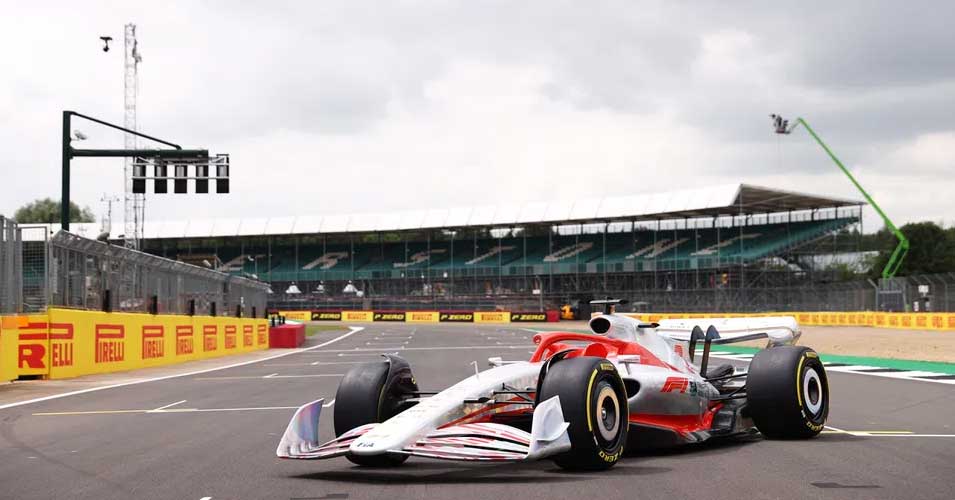 McLaren CEO Zach Brown has expressed hope that the 2022 Formula One title dispute will be between more than two teams, as was the case last season.
Max Verstappen and Lewis Hamilton proposed the most intense battle for the title since 2016, as it was decided in the last lap of the last race after a lot of drama in Abu Dhabi. In the end, the Dutchman managed to break the dominance of Mercedes, which the German team had imposed since the beginning of the turbohybrid era in 2014.
In the first seven years of it, Mercedes won seven consecutive doubles, and most of the time there was virtually no real competition for first place. However, Brown hopes that the new technical rules, which will come into force in 2022, will bring together the column and have several teams that have a real chance for the titles.

"I will be surprised if we have a boring campaign with the new cars. There will be winners and losers, I will be surprised if there is a dominant team. There may be a team that is dominant, but only for a short time, as happened with BrownGP in 2009 and their double diffuser.
"However, with the cost ceiling, things are different. There is tension in the teams that stopped developing their cars for 2021 early and focused on the new ones. It will be surprising if the column does not come together even more.
"I hope to arrive in Abu Dhabi and have 3-4 cars to fight for the title, in my opinion this is our goal. "Last year there were great battles in the whole column and I hope with the new rules and their idea that it was just an appetizer is the future," said Brown.