Cafu is outraged by the new technology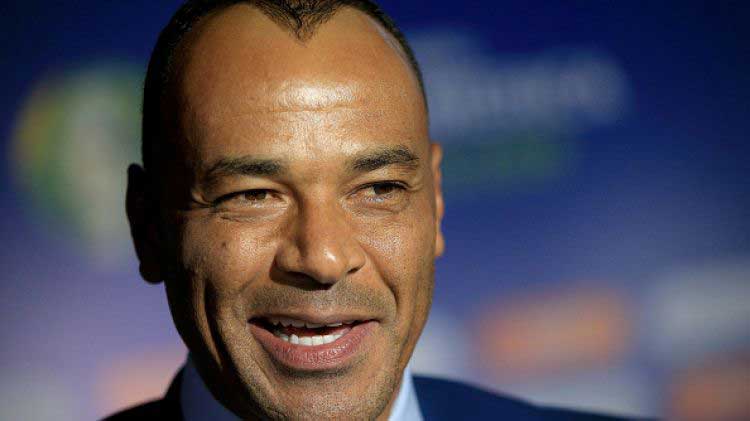 Legendary former Milan and Brazil defender Cafu has spoken out strongly against the impact of new technologies on children's development and football.
According to Cafu, 51, the advent of smartphones, tablets, laptops and other modern communication devices has radically changed the landscape, even in football.

"No one plays football on the street or on the beach anymore. We are losing this culture. Children no longer know what it is like to be a child. For me, it's playing with your peers on the street, laughing, crying, coming home with injuries from falling off a bike.
Now it's all in the computers. "Brazil will continue to give birth to football stars, although not as much as in the past," Cafu was quoted as saying by Marca.