Canada defeats Finland in ice hockey in Beijing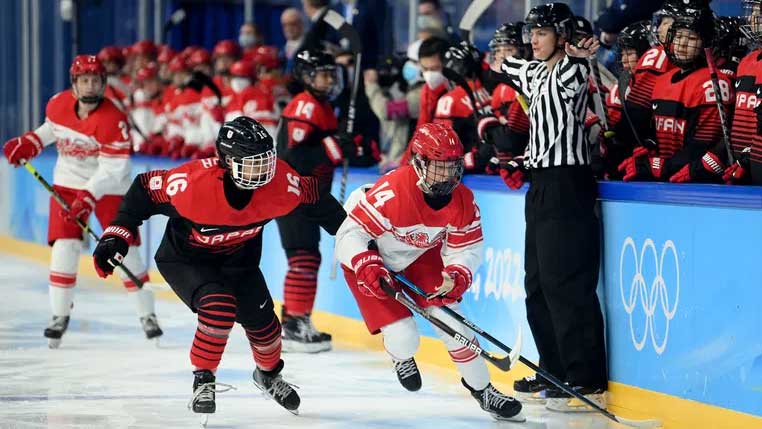 The 2018 Olympic runner-up from Pyeongchang, Canada, defeated Finland 11-1 in its second Group A match of the Women's Ice Hockey Tournament at the Beijing Games.
Sarah Nurse and Brian Jenner scored a hat-trick, and Laura Stacey scored twice for the success.

Leaders in the group are Canada and the United States, which have won every gold medal since women's hockey became part of the 1998 Olympic program, again looking stronger than the competition.
The bronze medalist from Pyeongchang Finland has already registered two losses.