Cavani made a promise to Rangnik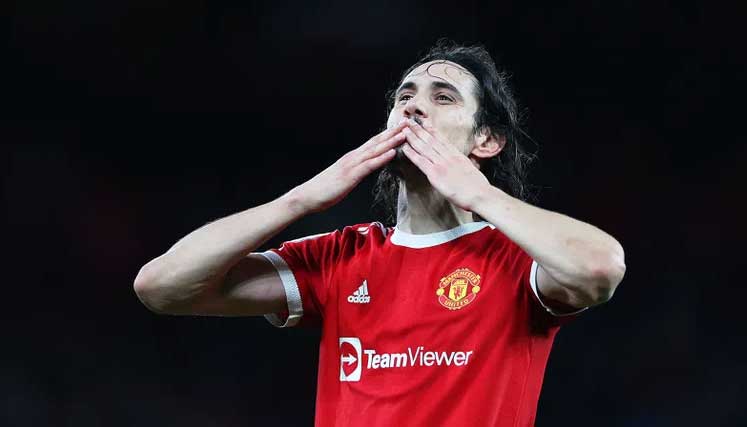 Edinson Cavani has promised Ralph Rangnik to fulfill his contract with Manchester United, remaining at the club until the end of the season. The Uruguayan was linked with a transfer to Barcelona or Corinthians this month, but the German manager insisted he stay.
In the end, the striker promised him that he would not leave during the winter transfer window, although he started as a starter in only four games since the beginning of the season.

"I told him that if it was up to me, I wanted him to stay. I had a conversation with him. He came to my office and we talked for almost half an hour. He told me that he will definitely stay until the end of the season, because that is his wish.
Not just because I told him he had to stay, but because that was his inner conviction. He told me that I could count on him, that he would give his best and be a role model for young players. Even when not playing, he will try to be the best role model. This is good news for me, "said Rangnik.