Chelsea are defending their title in a battle with Lille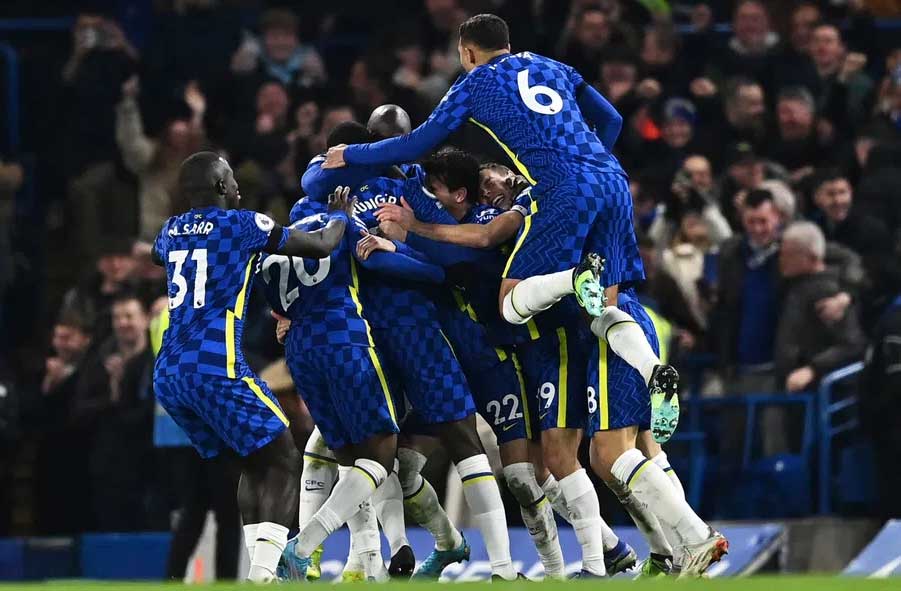 Tonight, the champion Chelsea will appear on the stage of the 1/8 finals of the Champions League.
The Londoners continue to defend their trophy with a match against the French champion Lille. The British are the favorites in this clash, but they must have one thing in mind.
The "dogs" certainly have enough quality players with whom they can seriously confuse the accounts of their opponent.

Chelsea was not entirely convincing to reach the quarter-finals. The players of Thomas Tuchel held the first place in their hands in their group "H", but missed it literally at the last moment, making a surprising 3: 3 as a guest of Zenit (St. Petersburg). Thus, they remained in 2nd place with 4 wins, 1 draw and 1 loss.
Lille won their group "G" with 3 wins, 2 draws and 1 loss. More interestingly, the "Dogs" did not start well in the group, having no victory after the first three rounds, but then recorded three consecutive successes, as they ranked the team in the next phase of the tournament.
The French will certainly be quite inspired for this clash. The team has reached the Champions League eliminations for the first time in 15 years and will now want to show what it is capable of.

Moreover, Lille is not doing well in League 1, where he has long known that he has no chance to defend his title, but rather will have to fight tooth and nail for a place in Europe next year.
The players of Joslen Guvernek have nothing to lose in the matches with Chelsea, they can only win.