Chelsea are preparing an offer for Dembele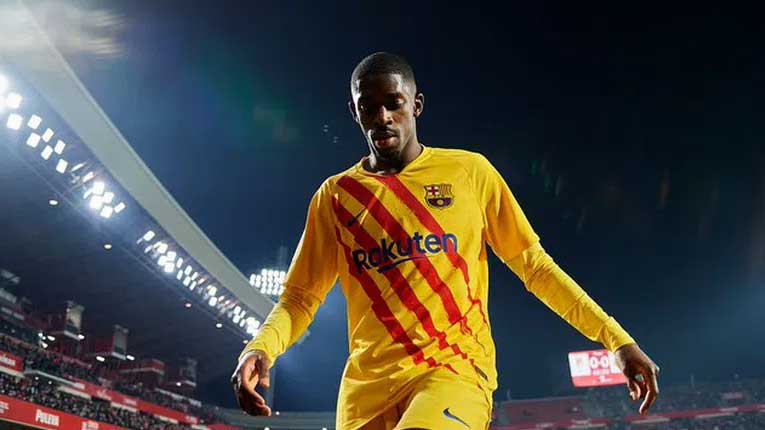 Chelsea are considering an offer for Barcelona striker Usman Dembele. The Frenchman refused to re-sign a new contract under the proposed conditions and the "Camp Nou" urged him to leave immediately because they will not rely on him until the end of the season.
The player himself responded to this call by saying that he would do his best until his contract expired, as he always did, and would not allow himself to be blackmailed.

According to the Sun, Chelsea is one of the clubs that have an interest in hiring Dembele until the end of the season, and then signing with him as a free agent. Newcastle is also interested, but the Frenchman is unlikely to accept an offer from a team struggling to survive.
It is said that Barcelona will ask for about 3 million pounds for the rent of Dembele. According to the Catalan "Sport", there is also a club from the Bundesliga that would also like to hire the Frenchman.