Chelsea got Robert Kennedy back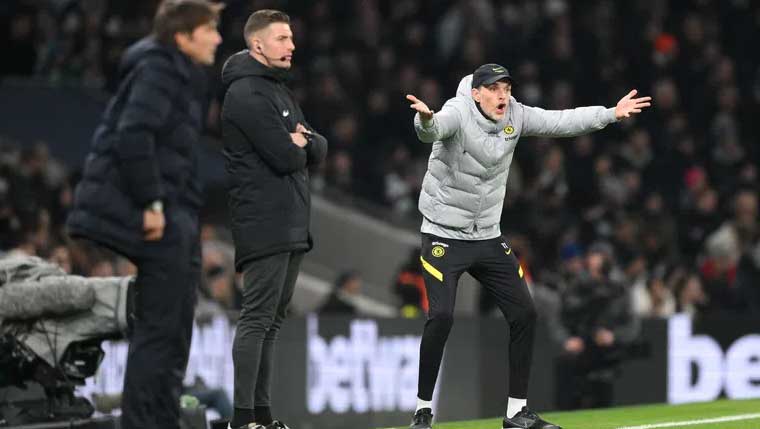 European club champions Chelsea have regained Brazilian midfielder Robert Kennedy, who has been on loan at other clubs for more than four years. Kennedy was hired by Chelsea in 2015, but has been on loan since 2016.
First in Watford, twice in Newcastle, followed by stays in the Spanish Getafe and Granada, and last played in the Brazilian Flamengo.
The reason for the sharp change in attitude towards him is the injury of Ben Chillwell. Chelsea manager Thomas Tuchel has promised to give him a chance to prove himself.

"It simply came to our notice then. I've been following him since he started at Chelsea and then at Newcastle. He made a strong impression at the beginning of his career. We have to give him back his top form, and then he deserves his place in the team.
He is a nice boy. He has not been able to realize his dreams so far for various reasons, but life is like that. Now there is a second and third chance. I hope he takes advantage of this opportunity. He has to fight for his place on the field, I hope he will face serious competition from the other boys ", Tuhel commented on the official website of Chelsea.