Chelsea is the favorite for Niklas Zule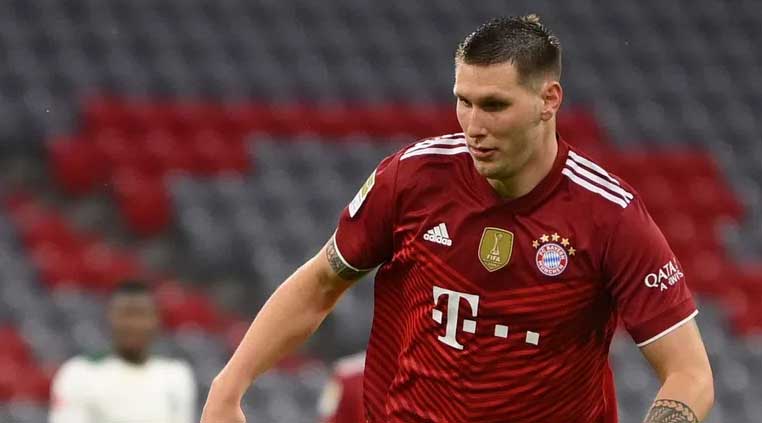 Chelsea are the favorites to sign Bayern defender Niklas Zule, according to Bild. Londoners are interested in the 26-year-old footballer, whose contract expires in the summer and can be recruited as a free agent.
There is also interest in Zule from Barcelona, ​​but the player himself told his relatives that he wants to try his luck in the Premier League.

Another advantage of the English is that the coach there is the German Thomas Tuchel, and Suhle would be happy to play under his leadership.
Bayern are trying to detain the defender by offering him a new contract, but for now he refuses to re-sign. The Bavarians are already looking for his deputy, and the curious thing is that they have turned to Andreas Christensen from Chelsea, who also has an expiring contract. Thus, the two clubs can exchange players during the summer.