Chelsea will have a new owner soon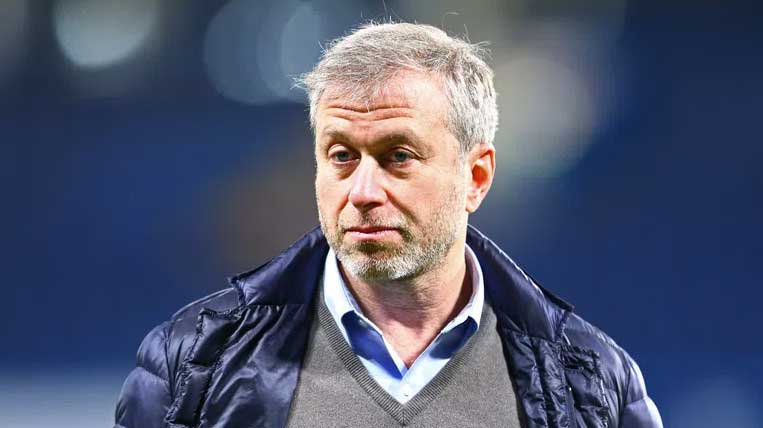 One of the famous Swiss billionaires Hansorg Vis confirmed that he has received an offer and is interested in buying the winner of the Champions League trophy Chelsea, Vis himself confirmed in the media.

Recent events in the world have also affected the London team, which is owned by Russian oligarch Roman Abramovich, who has already been sanctioned by the British government and banned from entering the country.

This morning, there were reports that Abramovich was trying to sell his property in the UK as quickly as possible, which was confirmed by Vis.





"Russian businessman Abramovich is trying to sell his assets and all his properties, such as villas in England. He is ready and also wants to get rid of Chelsea quickly.
We had talks with some of my good friends and colleagues in which we received an offer to take Chelsea on Tuesday to buy it directly from Abramovich, but we will wait

let's see how the negotiations will go for another 4-5 days, because he himself wants too much for the club at the moment ", the Swiss billionaire told the local newspaper unnamed English media.

Abramovich is among the island's oligarchs who have come under enormous pressure since Russia's invasion of Ukraine last Thursday. In England, meanwhile, calls for more action against all Russian oligarchs and the confiscation of their capital at the local level continue.

Abramovich's spokesman and confidant acknowledged on Monday that he had taken on the task of finding a peaceful solution to the conflict and that strained relations were currently being mediated between Russia and Ukraine.

The Russian businessman himself decided and handed over the administration of his Chelsea to a charity that is close to the Blues, but the transfer has not yet been completed and the development on this topic is expected soon.