Christian Coleman returns to the track after an 18-month doping sentence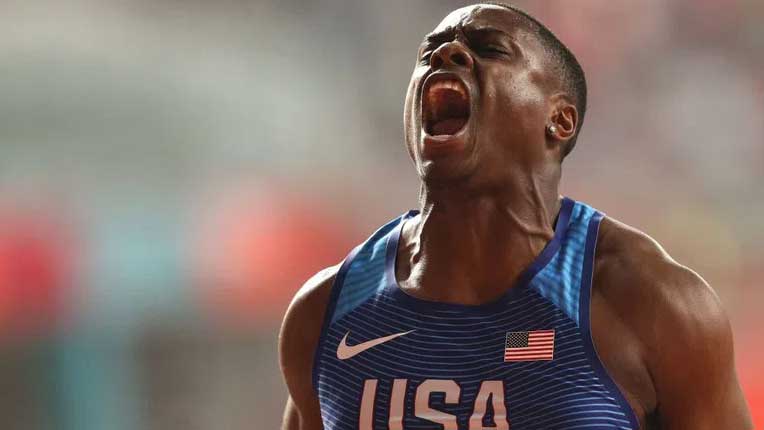 Doha 2019 world champion Christian Coleman, who served an 18-month sentence for violating anti-doping location rules, plans to compete for the first time in nearly two years at the Millrose Games in New York next month. The race on January 29 will be his first since February 2020, after a pandemic and suspension of his rights limited the 25-year-old sprinter's career.
"I think it will be emotional to go out there and finally show my talents again," said the 60-meter world record holder by phone from Lexington, Kentucky, where he trains.
The Atlanta sprinter was sentenced to two years in prison by an independent athletics tribunal before his sentence was reduced to 18 months by the Court of Arbitration for Sport (CAS).
According to the so-called location rule, elite athletes must be available for random testing out of competition and indicate the location and one-hour window where they can be found on any given day.
"I think it comes down to being more responsible," said the 25-year-old Coleman, who never failed a doping test but was removed after three failures to be in a place provided to anti-doping officials.
"These are the rules and I just need to do better."
An alarm on his phone, which reminds him to update his schedule daily, and a new doorbell warning him of visitors help prepare for doping cops, he said.