Conte: Victory over Man City will give us confidence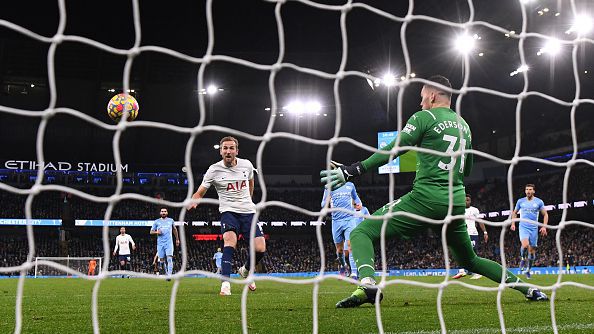 Tottenham manager Antonio Conte was very pleased with the 3: 2 victory over Manchester City.
He believes that this victory will give additional confidence and self-confidence to his players. However, he added that his team still has a lot to work on.
One victory is not enough. Let's not forget that we have suffered three consecutive losses before. But surely this success over Manchester City will give us confidence and faith in what we are doing.

There is still much to improve. These players are fantastic. "Maybe this is one of the best groups with players I've worked with in my career so far.
We have a lot to work on, and the most important thing is for the youngsters to gain experience. And in this match we had to work hard, to achieve success, but my players are not afraid of work, "said Conte.
"If you expect me to tell you that it's good that we lost three games in a row, I won't do it.

Just because I hate to lose. But at the same time they encouraged us to show that reaction because in two of the last games, not the one against "Chelsea, we did not deserve to lose.
But in the Premier League it is difficult and we must always fight and give our best at the highest level. We are working hard on this and I enjoy working with these players," added the Italian.