Cristiano leaves Old Trafford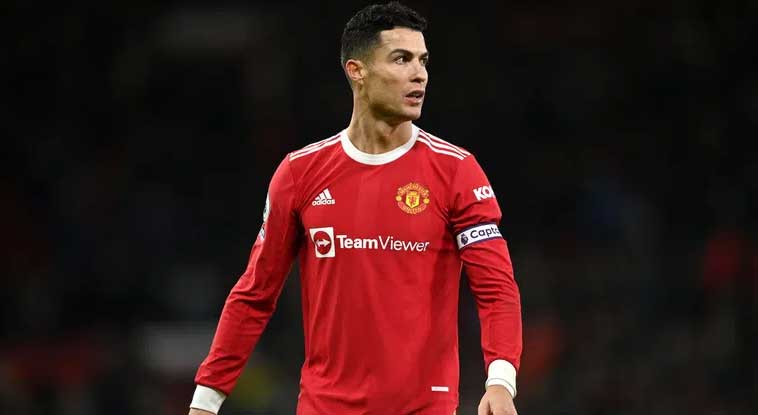 Cristiano Ronaldo will consider leaving Manchester United at the end of the season if he does not like the choice of management as a new coach. The Portuguese has a contract until 2023, but will look for a new field of expression, provided that the situation at the club has not changed.
Ronaldo returned to Old Trafford with the idea of ​​helping the team fight for trophies. He is disappointed with the development of the season and the condition of the team.

After the replacement of Ole Gunnar Solskjaer with Ralph Rangnik, there was some improvement, but not big enough and Man United is facing a tough battle to secure a place in the next edition of the Champions League. If the team does not secure a place in the most prestigious club tournament, it will be a severe blow to Cristiano's ambitions.
The Portuguese star is not fascinated by the Rangnik scheme used, and the atmosphere among the players is very low and it is said that many of them are dissatisfied and want to leave. The favorites for the Red Devils manager from the summer are Mauricio Pochettino, Eric ten Haag and Brendan Rodgers.