Cristiano received a disappointing answer to a question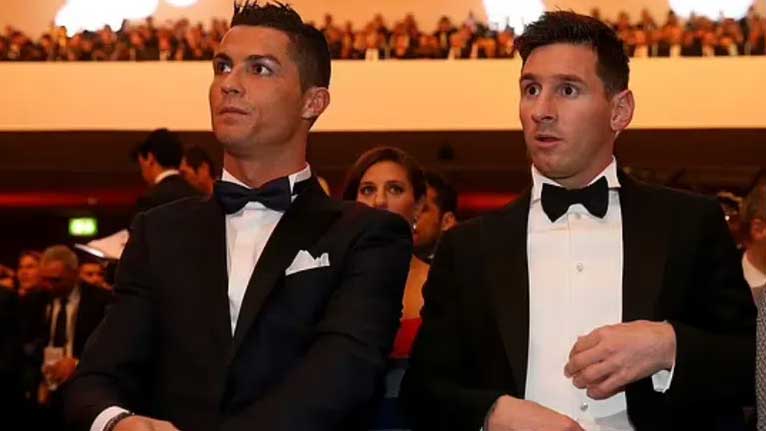 Cristiano Ronaldo has been obsessed with his rivalry with Lionel Messi not only on the pitch but financially as well. "El Mundo" reveals that during his stay at Real Madrid, the Portuguese constantly wanted to know what salary Messi received in Barcelona.
Ronaldo was so interested in the Argentine's reward that he decided to approach the then president of Barca, Josep Maria Bartomeu.
At an official event in 2018, Cristiano and his agent Jorge Mendes clashed with Bartomeu, and the striker did not bother to ask the Blaugrana boss how much Messis salary is. "I can't tell you exactly, but it's twice as much as you get at Real," replied Bartomeu.
A little later, Ronaldo left the royal club and signed with Juventus, although Jorge Mendes advised him to stay at the Santiago Bernabeu. After the 2022 World Cup, the Portuguese accepted the offer of Saudi Al-Nasser, where he will earn about 90 million dollars a year.
Choose your
Bookmaker
...