Danny Alves hopes Messi will return to Barcelona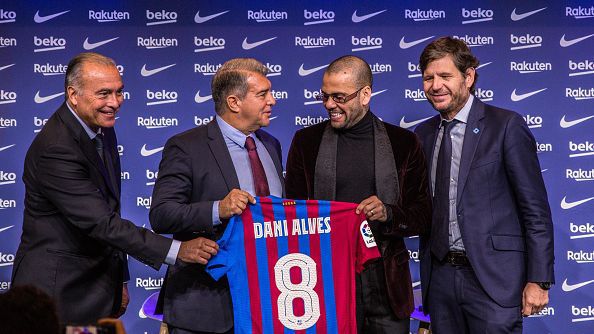 Brazilian defender Danny Arves has expressed hope that Argentine megastar Lionel Messi will return to the Catalan giants at the end of his career.
The Argentine is currently part of the French Saint-Germain in France, where he went as a free agent after the expiration of his contract with Barcelona.

"It would be nice if he had the opportunity to end his career here. That would be a great gift for Messi.
The club should think about this possibility ", the Brazilian commented to Catalonia Radio.