Dembele again became the hero of a ridiculous situation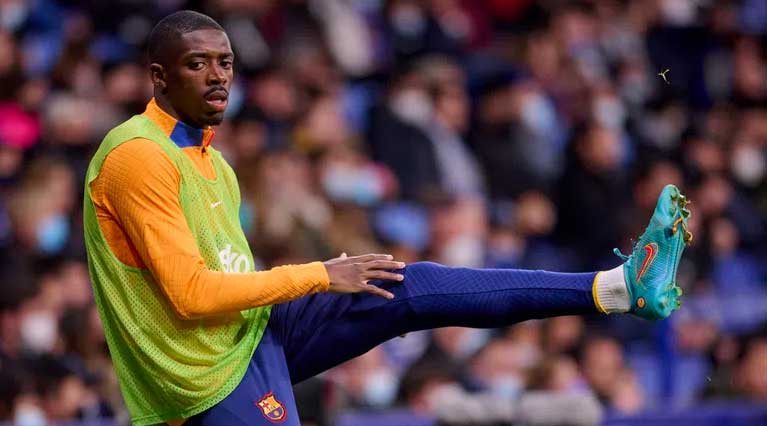 Barcelona striker Usman Dembele is once again embroiled in a curious situation that has nothing to do with his performances on the field.
The Frenchman, who still has the support of Xavi Hernandez, despite refusing to sign a new contract with the club, was called by the Catalan coach to enter the game 20 minutes before the end of yesterday's match with Napoli in the Europa League.
Xavi's plan was to make a triple substitution, but as Dembele began to prepare for his entry, a commotion ensued that delayed the arrival of the players on the pitch.

It was later revealed that the Frenchman had forgotten his shirt in the locker room and a man from the Catalan headquarters had to run there to bring Dembele's team.
In the end, the triple change in question became a fact in the 75th minute. This happened with a score of 4: 1 in favor of Barcelona, ​​so the distraction of the striker did not affect his team in any way, but this would not be the case if the weather worked against the Catalans in the event of a negative development.