Dembele is considering staying in Barcelona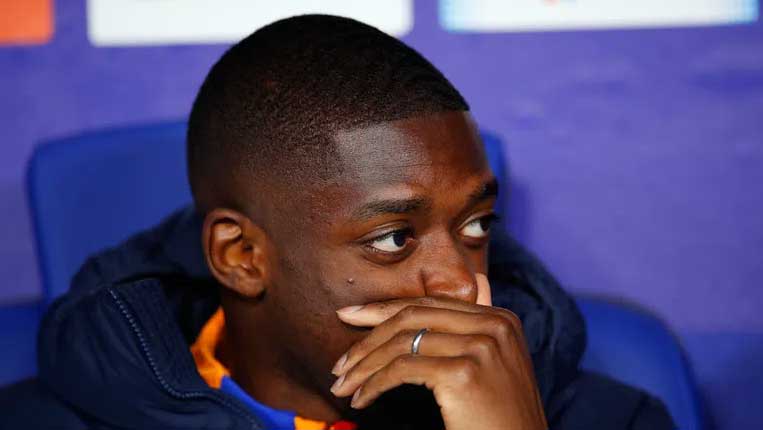 It is not ruled out that Usman Dembele will remain in Barcelona after the end of the season, Sport reports. However, the club will no longer ask him for this, but will expect him and his managers to take the initiative.
The striker's contract expires in the summer and negotiations to extend it have failed. The management directly expressed the opinion that the Frenchman has already agreed with another team for a free transfer and therefore refused to leave in January.
According to Sport, however, this is not the case and Dembele still believes that there is an option to continue to wear the blue-red team.

He was moved by the attitude of coach Xavi Hernandez, who in recent weeks stood up for him and convinced bosses that he should rely on him. On the field, the world champion responded with self-sacrifice, and in the last match against Valencia he was even a starter.
Now the ball is in the court of Dembele, who must find a way to resume negotiations, and to agree to the proposed conditions, because they will certainly not be resumed.