Dembele stays in Barcelona until the summer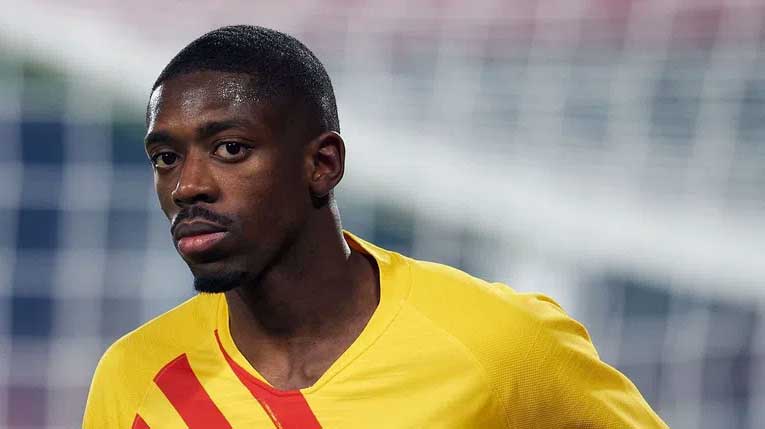 Usman Dembele has categorically announced that he will stay in Barcelona until the summer, when his contract with the club expires, Sky Sports reports.
At the Camp Nou, they hoped to convince the player to accept the transfer now so that the club could take a transfer fee and, more importantly, get rid of his big salary. However, it seems that there will be no deal.
Chelsea were interested in Dembele. Londoners have asked about the possibility of such a transfer, but the lack of enough time and some financial obstacles have refused Londoners. They can still try to take him in the summer as a free agent.

Transfer expert Fabrizio Romano also confirms Dembele's stay at Barça. According to him, the sale of the Frenchman was not on the agenda at all through this transfer window.
Manchester United had no interest in this player, no negotiations were started by Chelsea, Tottenham was not close to a deal, Arsenal refused the opportunity to exchange, and PSG failed to get along with the player.